You may have heard of the newest social media platform — but it's okay if you're not part of it just yet because it's still in beta testing. We're talking about the Clubhouse social app and sharing a few ways that wedding pros can use it to grow their business. This is a live-audio app with a lot of fun features and potential for the wedding industry.
With features in the New York Times, Forbes, WIRED and more, this new app has a promising future — and wedding pros could benefit from being early adopters.
WHAT IS THE CLUBHOUSE APP?
Clubhouse is a new (well, relatively new) audio-based social app that has taken the post-COVID networking world by storm and has creatives excited about the potential for connection and collaboration.
Trying to picture what that this app is all about? Imagine the presentation and collaboration of Zoom as a social app, with a pinch of the live excitement of Twitter — and a dash of the practicality of an old-fashioned phone call.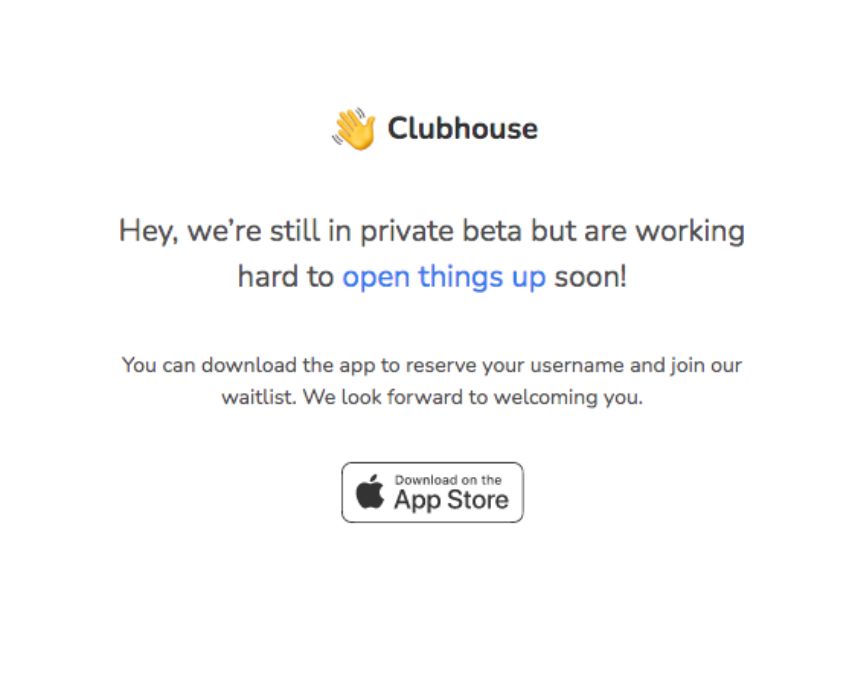 The app has frenzied popularity partly driven by the sense of exclusivity. Right now, it's invitation-only as the Clubhouse social app team works to get the app scaled for a much larger audience.
In the company's own words —
"Clubhouse is a new type of social product based on voice. It allows people everywhere to talk, tell stories, develop ideas, deepen friendships, and meet interesting new people around the world."
The Concept Behind the Clubhouse Name
The name is pretty straightforward, as is the design. It's meant to be a clubhouse full of people talking in different rooms about all kinds of interests.
The beta design is simple with no flashy graphics or hyperlinked ways to connect your website. The layout is meant to be a "hallway" and within that hallway are "rooms."
Moreover, you can only sign up with your name. Right now, at least, there are no business accounts. It's just people meeting people, talking about everything from business and industry tips to religion, politics, hobbies, and more.
Why Users Are Loving the Clubhouse App
Launched just after the pandemic in April 2020, Clubhouse seems to have hit at just the right time when people were craving connection in the digital space to make up for the lack of physical connection.
Users seem to love the audio factor because of the intimacy and connectivity it brings.
Others enjoy what they call the "live podcast" vibe where anything can happen.
The majority of pleased Clubhouse users say they love how you can rub shoulders with a diverse group that you wouldn't otherwise connect with.
How to Get a Clubhouse App Invite
You may be wondering how exactly you get a Clubhouse invite. There are a few ways you can get access to this seemingly exclusive app.
Current users get invites to share. Ask your immediate circle if there is anyone with invites to spare.
Take to social media. Many creatives are spreading the love by sharing their extra invites on a first-come, first-serve basis. Keep an eye on industry networks and let your network circle or fellow creatives know that you're looking. (This has worked more than any other method.)
Sign-up for your username ahead of time and you may be granted an exclusive side-door invite. (It's not common, but it has happened.)
HOW DOES THE CLUBHOUSE APP WORK?
Before we dive into how the app works, let's cover a few important notes about the Clubhouse social app —
The app was created in April 2020 — during the early stages of the pandemic.
It's still in beta testing. (That means it hasn't "officially" launched to a wide audience, but you can still get on there.)
It's invitation-only right now while it's in beta testing. This is also called "nominating."
Like other profiles, you get a bio and can add Twitter or Instagram. Users don't get to do any live links just yet.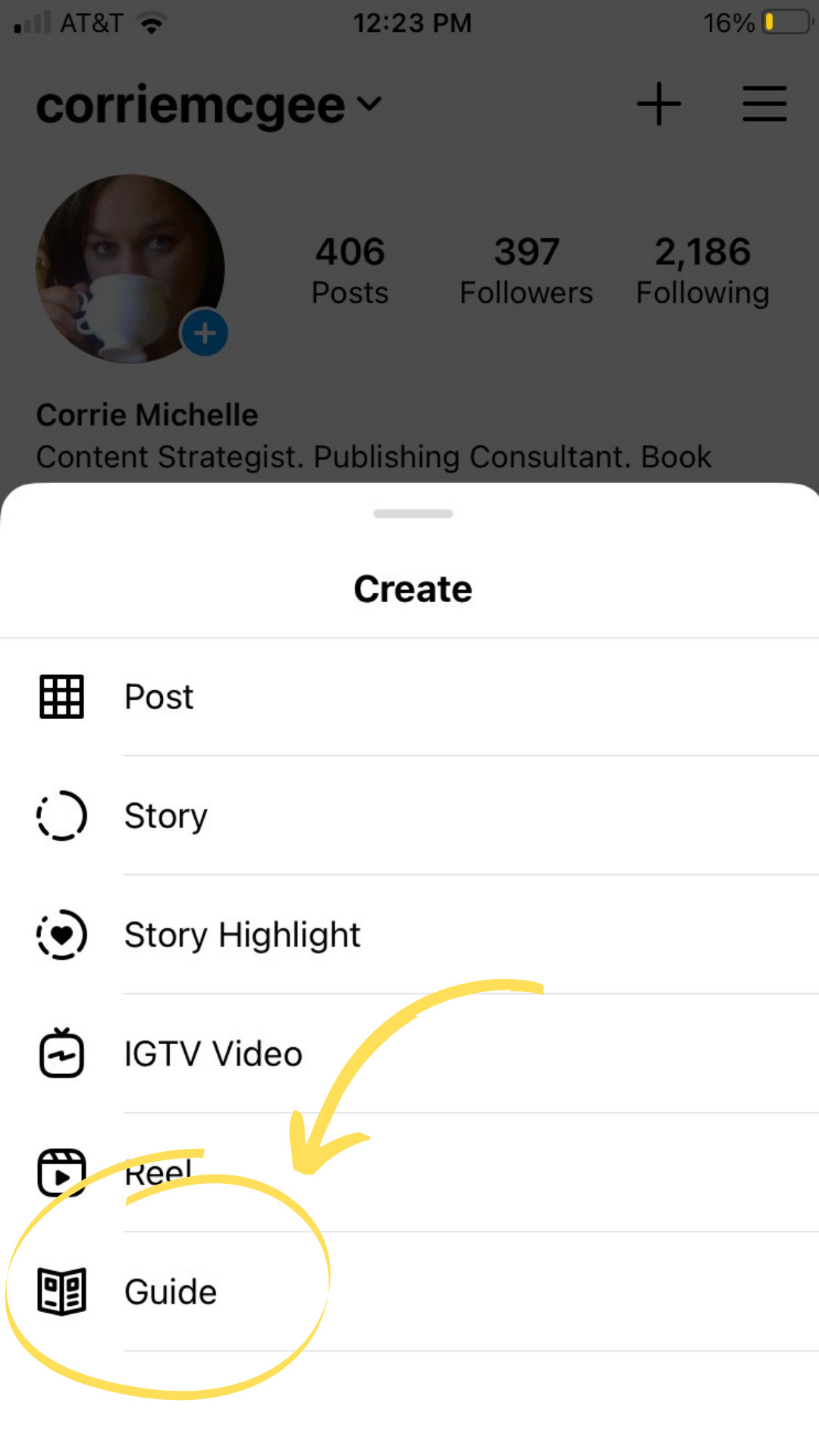 It's only available for iPhone users. (Sorry Adroid users, you'll have to wait even longer.)
You can only sign-up with your personal name. (No business accounts here.) You're encouraged to simply use your real name.
Similar to every other social platform, you can follow people and have followers.
Users can start or join Clubs by topic of interest. They become members of the clubs.
Clubhouse Hallway and Rooms
In a nutshell, the app layout is considered a "hallway" which is filled with "rooms."
Users — or Clubhousers as they are calling themselves — can start a room. Rooms can be for just two people or you can make it a big event. Rooms are both spontaneous or pre-scheduled.
The hallway itself is what people would call the feed. It's the main page where you enter the app and it shows a rundown of everyone you follow. It even has an explore feature so that you can discover new accounts.
If you're ready to start learning how to use the Clubhouse app, here's a great in-depth article that can help.
Here is an example of a Clubhouse user (a Wedding Pro) who is also a member of the club Black Women Photographers.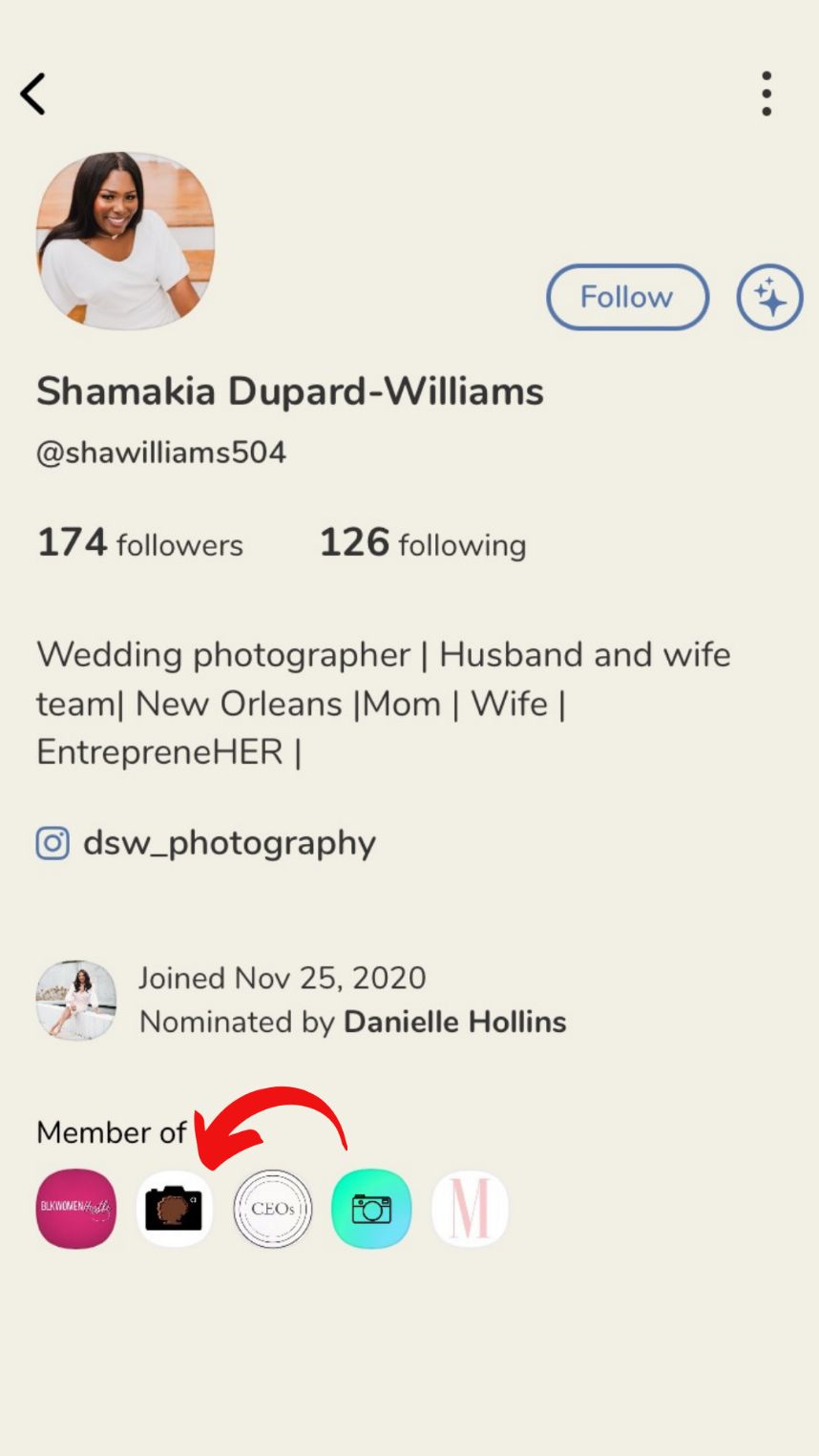 The club meets in virtual rooms and can host events. Many of these clubs are extensions of a larger community with real-world benefits.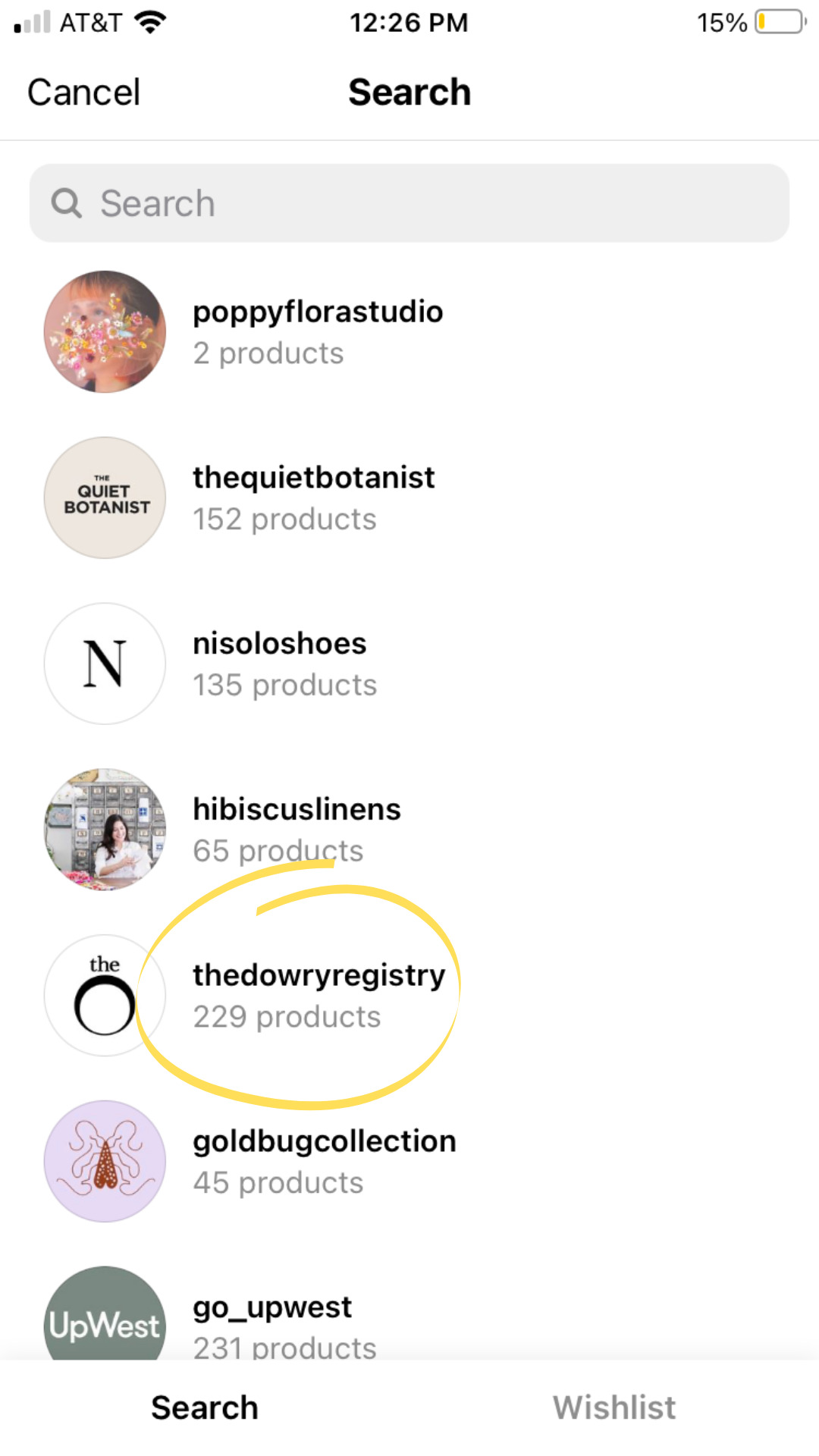 Black Women Photographers has raised over 14K to support Black women photographers who have been impacted by COVID. This is just one example of how wedding pros can utilize this platform.
How Clubhouse Rooms Function
In the rooms, you have moderators. There can be one or more. They have the controls of the conversation. People can enter the room to listen to the conversation. (Think about it as if you were at a conference or networking event.) If listeners want to ask a question or make a comment to the moderators, they click to raise their hand, much like in Zoom.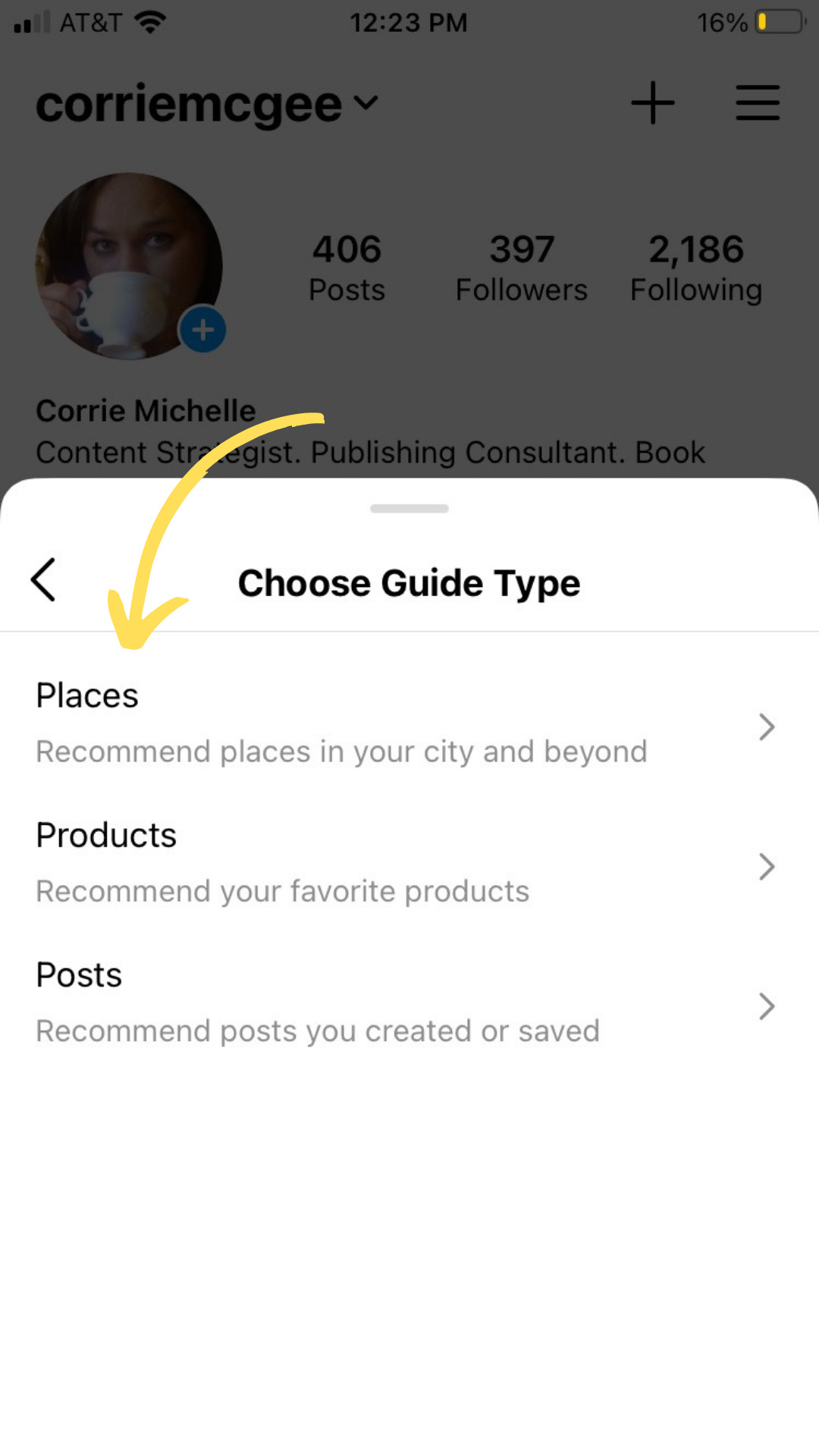 At this point, the moderators "bring you up on stage." This is like a virtual queue to speak. And much like Zoom, the same rules of microphone etiquette apply. (AKA mute yourself, please.)
When users want to leave the room they can click to quietly leave.
WHY WEDDING PROS SHOULD CONSIDER USING THE CLUBHOUSE APP
It's difficult enough to keep up with all the social platforms as it is, why should wedding pros join Clubhouse?
There are three reasons wedding pros should use the Clubhouse app.
Wedding pros should consider joining because it's for you and not just another way to try to reach clients (though that is also possible). It's a place to connect and grow as you virtually mingle with other wedding pros and creatives. There are lots of ideas and tips flying around in an exciting live environment that creates a genuine exchange. Especially in such a collaborative industry, these ways to virtually network are always worth exploring.
It's an interesting place to take your current customer base for deeper discussion without having to create visual collateral. (No video means no graphics.) Moreover, if you have a podcast, this is a natural extension of your business.
Early adopters are often part of industry innovation. When you adopt new technology early, you are forgiven for not knowing the ropes. You can define how you want to use the platform. The newness itself creates opportunities for innovative thinking and communication with clients. (Plus, if you don't like it, you take all the guesswork out and feel confident about having tried it.)
You'll be in good company if you join. Clubhouse is full of wedding pros to connect with.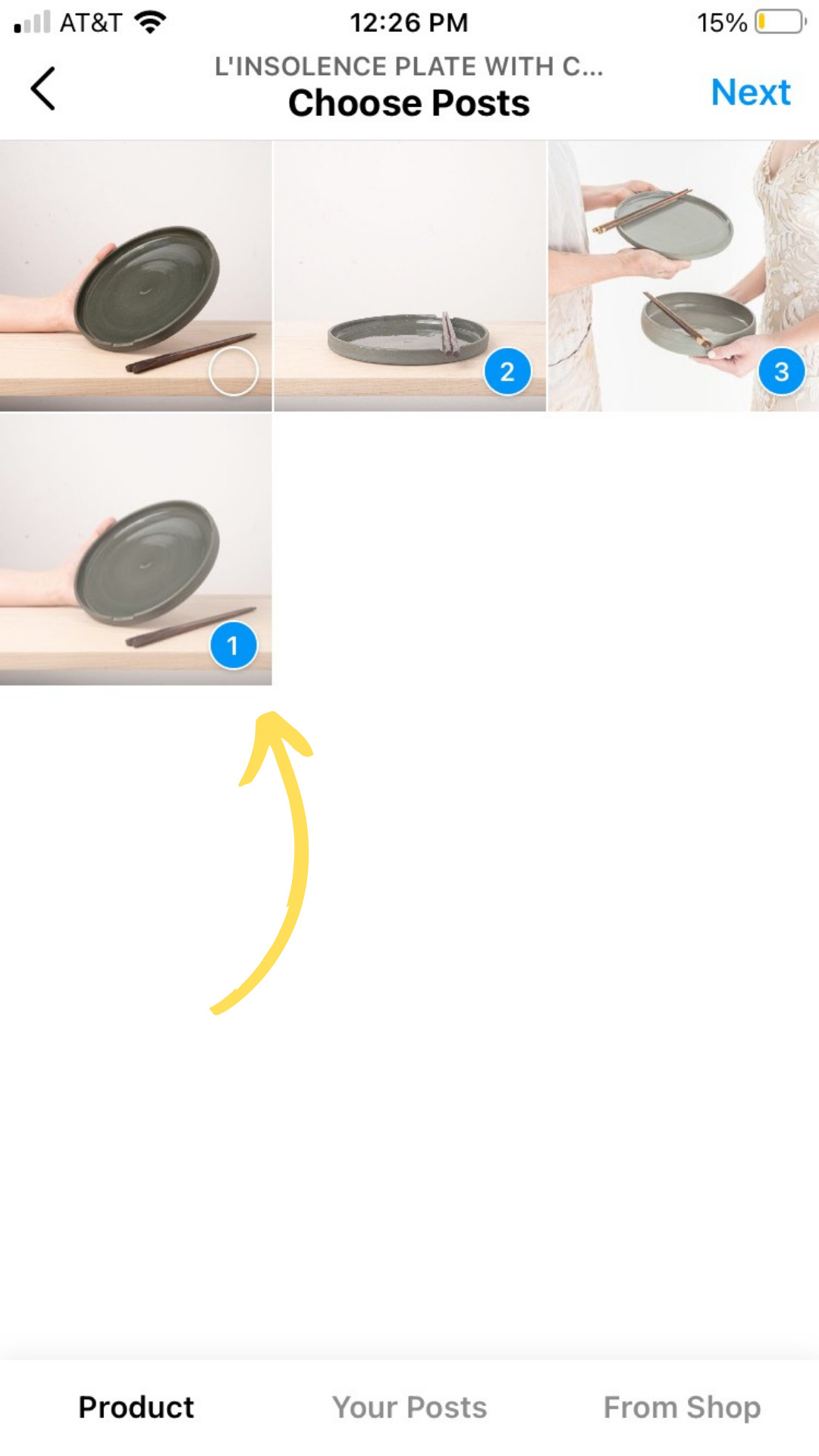 HOW TO GET STARTED WITH CLUBHOUSE
If you haven't been invited to the Clubhouse app, no fear! Here are a few action steps to take —
Have you scored an invite to Clubhouse? Here's a comprehensive guide that will make you a Clubhouse pro —
_
Written by Corrie McGee