In our efforts to connect wedding vendor communities everywhere, we at Wed Society vow to highlight the incredible work Black wedding vendors are doing as we continue celebrating all vendors, all love, all beauty and all creativity. We are committed to staying informed and actively participating in the fight against injustice.

We're moving beyond words to action by upholding our pledge to feature diverse, thoughtful content along with minority-owned businesses and ethnically diverse vendors. We're conducting reviews regularly to make sure our website and social media channels reflect these values.

It's important to us to use our platform for good and to be a welcoming, safe space for anyone looking for inspiration, education and connection within the wedding industry. To that end, we are proud to join other industry leaders like creative coach Terrica in the #UnityThroughCommunity initiative to stand in solidarity with the Black wedding community.

We promise to take continual action and to do our part in achieving change for this industry with the guidance of the Unity Through Community Creed:
Rid the wedding industry of racism, prejudice and bias.
Support, promote and purchase from creatives of all backgrounds.
Diversify your followers.
Diversify your network.
Diversify your clientele.
Diversify the industry's educational platforms.
Commit to being accountable and holding each other accountable.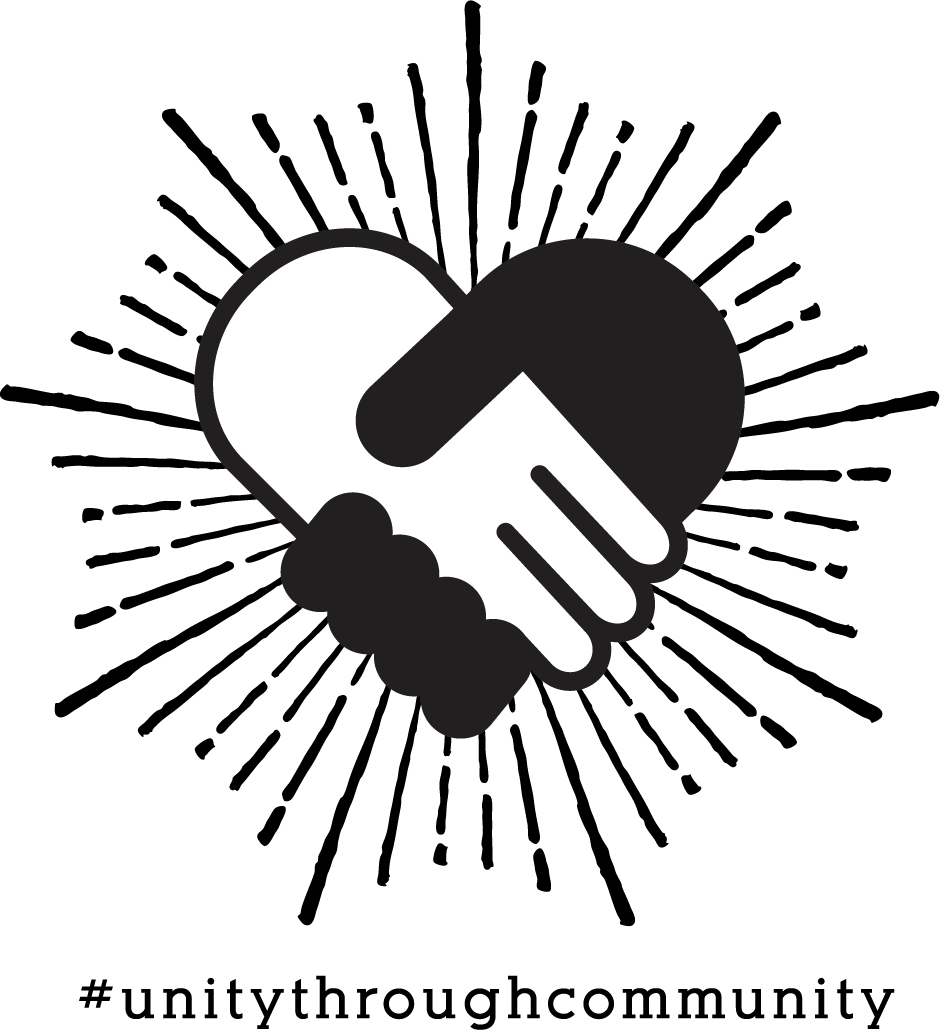 If you're a wedding professional or creative in the wedding space, we hope you'll join us in these efforts and that you'll also hold us accountable to our promises. Changing an industry for the better cannot happen overnight, but it can happen in significant ways when we're all committed to improvement. Here's to #UnityThroughCommunity!
__

Written by Kaitlyn Bullard
Feature Image by Anna Smith Photography
Graphic, creed and concept by Bron Hansboro, CeCe Todd and Tammy Fleuch