Did you know there are ways you might be losing business and not even know it? It's true. For small business owners and solopreneurs, it's even more important to be aware of these things because every sale counts. Never fear! Let's talk about the 5 ways wedding pros lose business — and how to avoid them.
TOP 5 WAYS WEDDING PROS LOSE BUSINESS
The goal of this blog is to help you identify the most common ways wedding pros lose business and don't even know it — so you can avoid those pitfalls and grow your business.
1. Customers can't find you.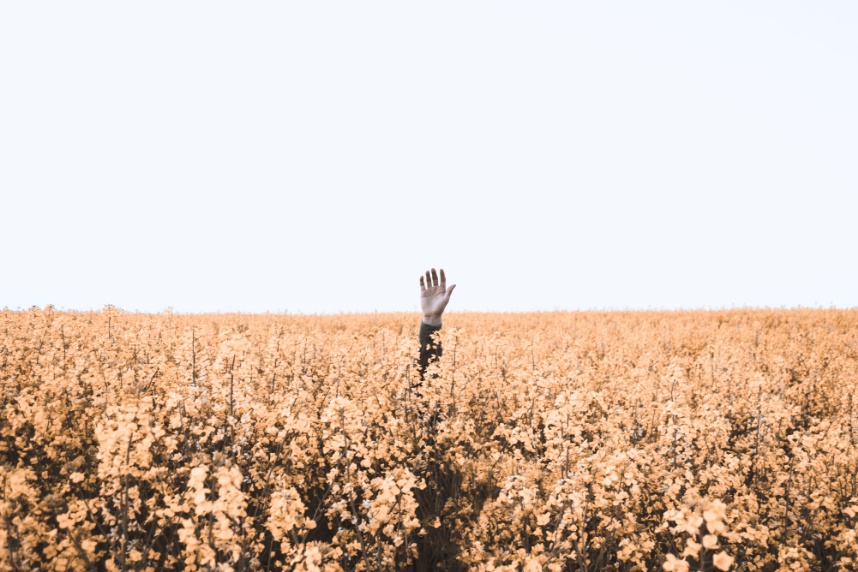 Before you brush past this point, take a minute to consider. Just because you have a store doesn't mean people know it, and just because you have a website doesn't mean people can always find it.
If customer can't find you, they aren't able to hire or purchase from you.
Ways to Make Yourself "Findable" —
In addition to having a working, professional website —
Do an audit of your site to be sure it can be found and that it loads in a timely manner. (Here's a helpful resource to get you started.)
Make sure that your business is registered with Google Local. (Here's an easy way to do that.)
Be sure that your business is on social media.
Work to get more positive reviews listed on Google as well as social media.
Get listed on directories. From Google My Business, Maps, Yelp, Chamber of Commerce, etc.
Join industry groups that help you get in front of your desired demographic, such as Brides of Oklahoma or other regional resources in your area.
Create a blog for your business. This will help you create content that clients are searching for.
2. Having no customer journey map.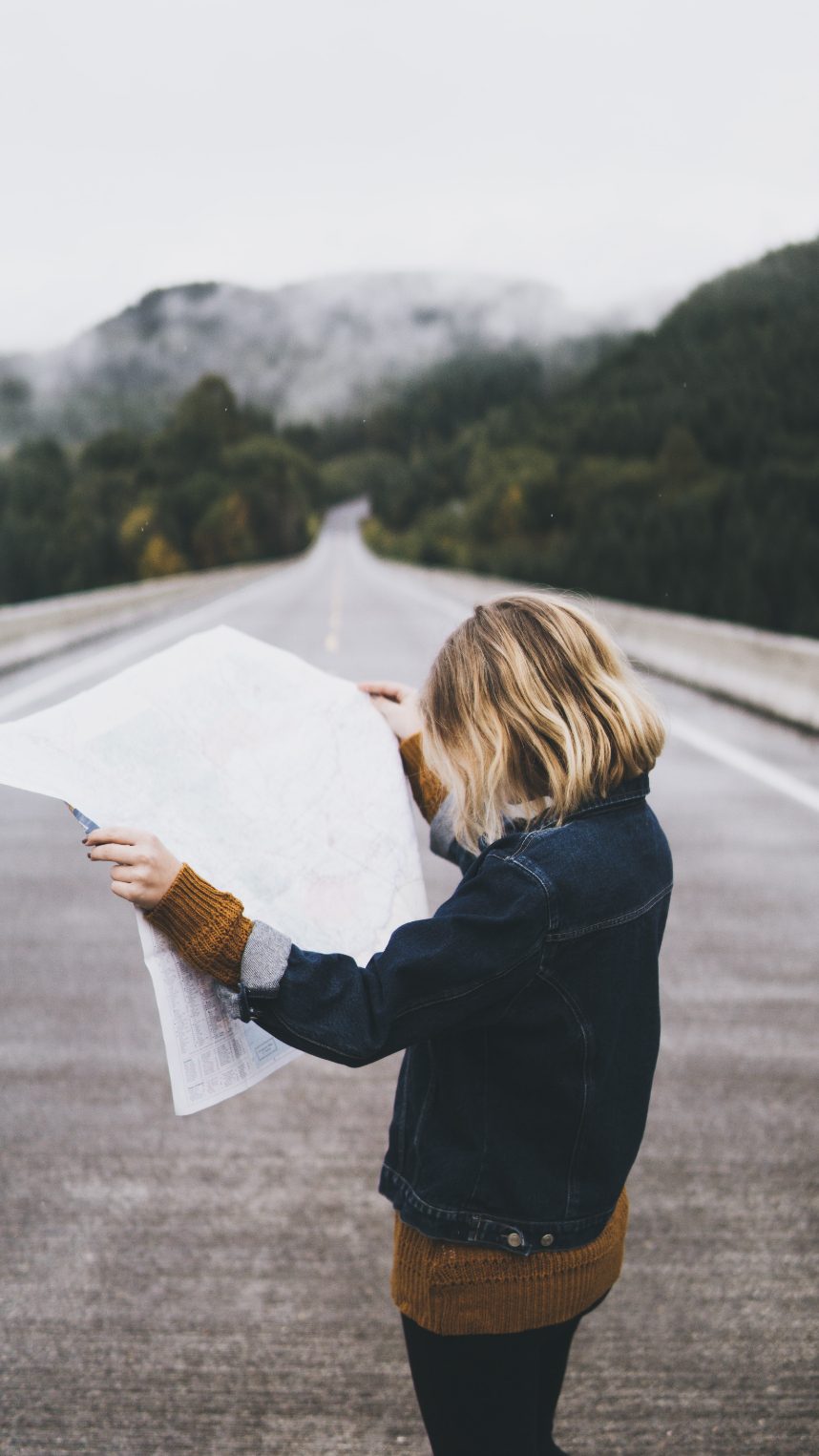 Many people don't consider what to do beyond getting the customer or the sale. When it comes to the wedding industry, most visitors to your website are not ready to buy, so it's important to have a documented customer journey map that helps you engage people at every stage.
A customer journey map is simply a guide to help you think through every touchpoint a potential customer will have with you until you ideally convert them into a sale.
Points to Consider in the Customer Journey —
There are three steps in the basic customer journey.
Awareness — This is where you introduce yourself to your prospective customers. This is also where you create lead generation.
Consideration — This is where you inform them about your service/product/industry. This is where lead nurturing takes place.
Convincing + Conversion — This is where you convince the prospective customer that you are the best option and move them to purchase.
All that being said, there's a way to get much more detailed and address every touchpoint, but this will get you started.
Start by thinking through how you would generate a lead. Do you have a free offer or something that draws people to sign-up for your email?
Once you "generate that lead," how do you "nurture" them. That means, how do you inform them of all that you provide and the solutions you bring.
After that, consider what opportunities you give the prospective customer to purchase your services. It's amazing how many people just assume the customer knows how to purchase, but that's not the case.
3. Making it difficult to do business with you.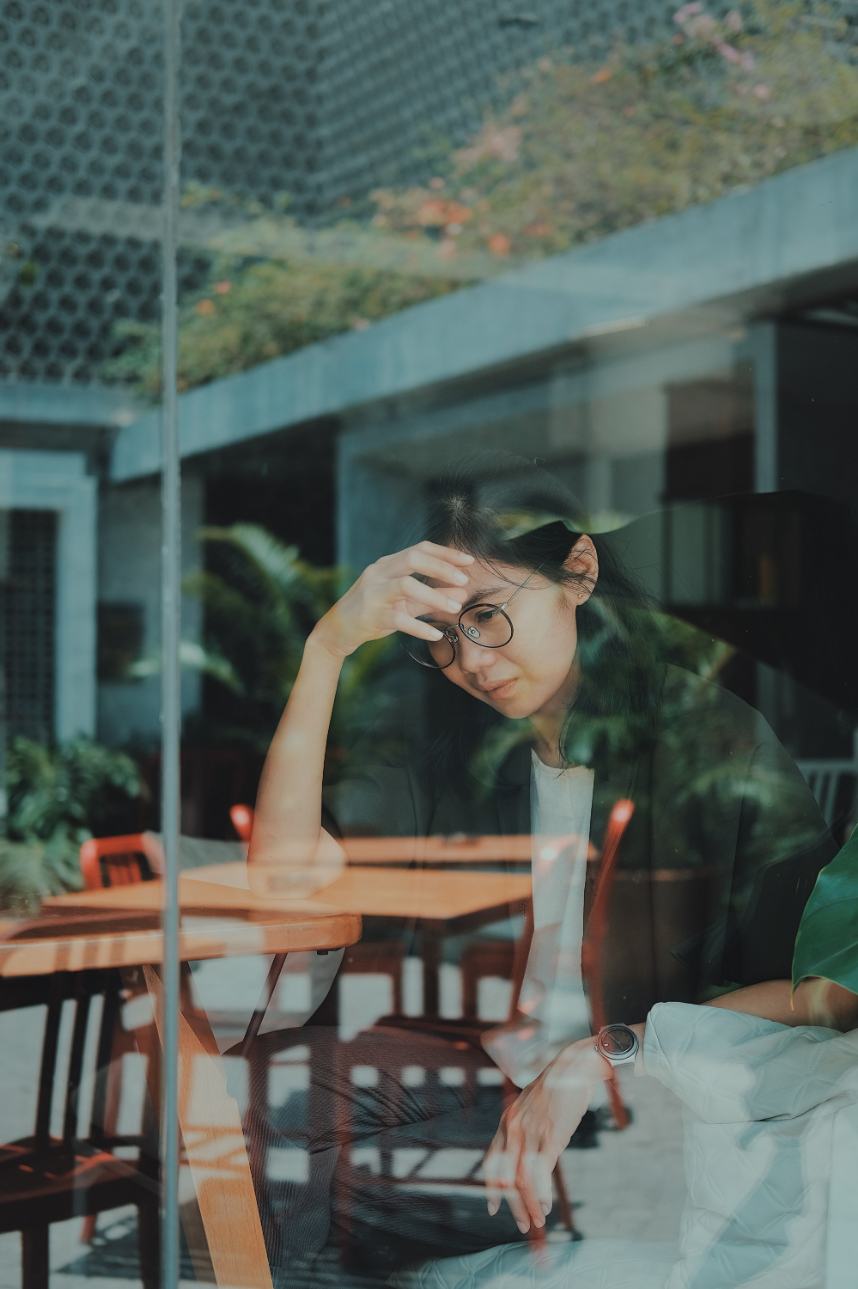 Now that we've talked about sales, let's talk about your process. If your process is difficult to navigate, you are losing customers. People are coming to you to get help in solving a problem. They don't need more complications in their life.
Consider the Following —
Is it easy to find your contact information on your website?
Can customers find all your services and product information easily?
Are there confirmations after they submit the contact form on your website so they know what to expect?
Is it easy to make a payment or purchase?
Are you easy to get a hold of?
If customers leave you a message or email, do you respond quickly?
These are just the basics, but wedding pros need to do an audit of their website and purchase process to make sure it's not difficult to do business with them.
4. Poor customer service — including untimely communication.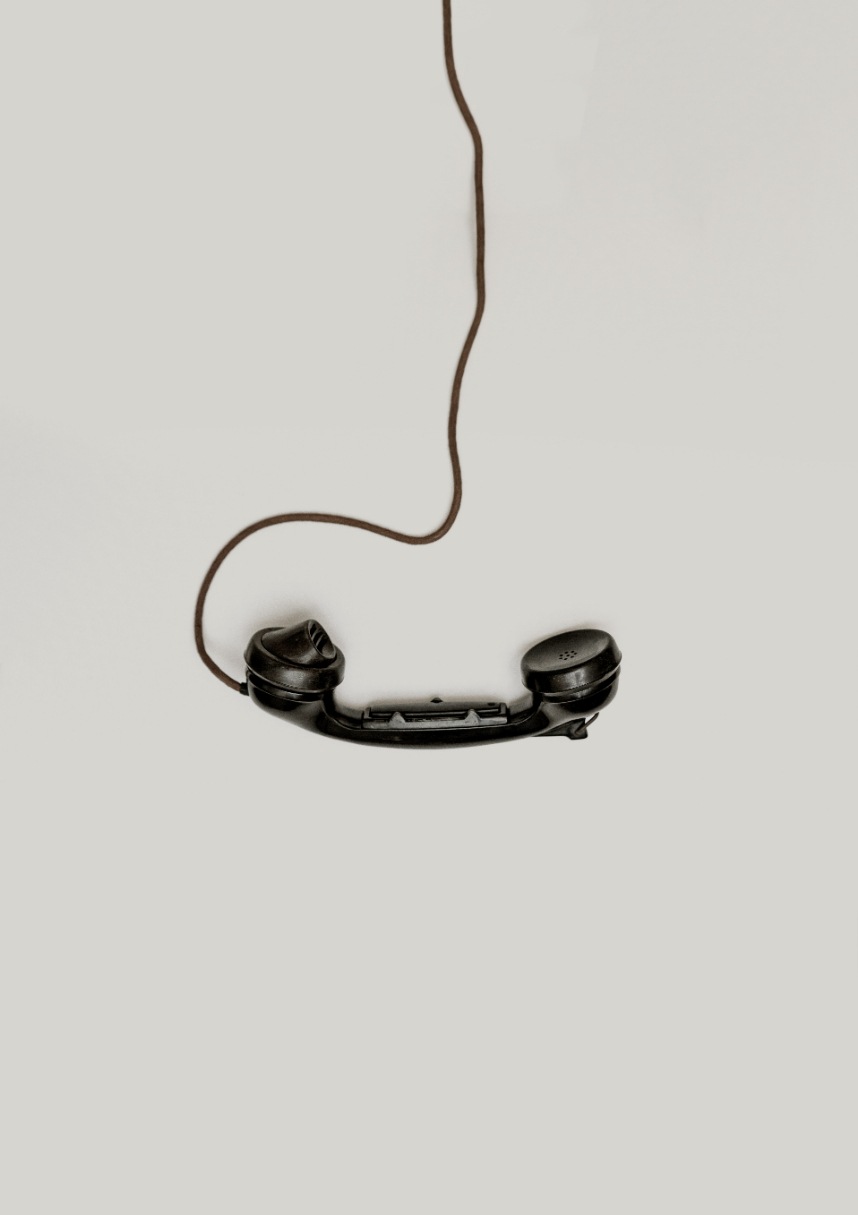 More than half of surveyed Americans have scrapped a planned purchase because of bad customer service and that includes having untimely or poor communication.
Customer Service Statistics —
93% of customers will make repeat purchases with companies who offer excellent customer service.
62% of customers prefer to communicate with companies via email for customer service. 48% want to use the phone, 42% live chat, and 36% "Contact Us" forms."
The majority of Millennials prefer to chat for customer service over all other communication methods.
90% of customers rate immediate responses as important when they have a customer service issue. (The majority of customers define "immediate" as within 10 or fewer minutes.)
On average, Americans will tell 15 people about a poor customer service experience vs. 11 people they'll tell about a good experience.
Statistics from Hubspot Research and Help Scout.
Bad customer service is too great a risk for small businesses and the rewards are too good not to have a healthy customer service plan. One way to do this as a small business is by utilizing technology.
Automated welcome series and nurture emails series is one of the simplest, yet most effective ways to start improving customer service.
5. Letting your competitors do a better job of selling their service.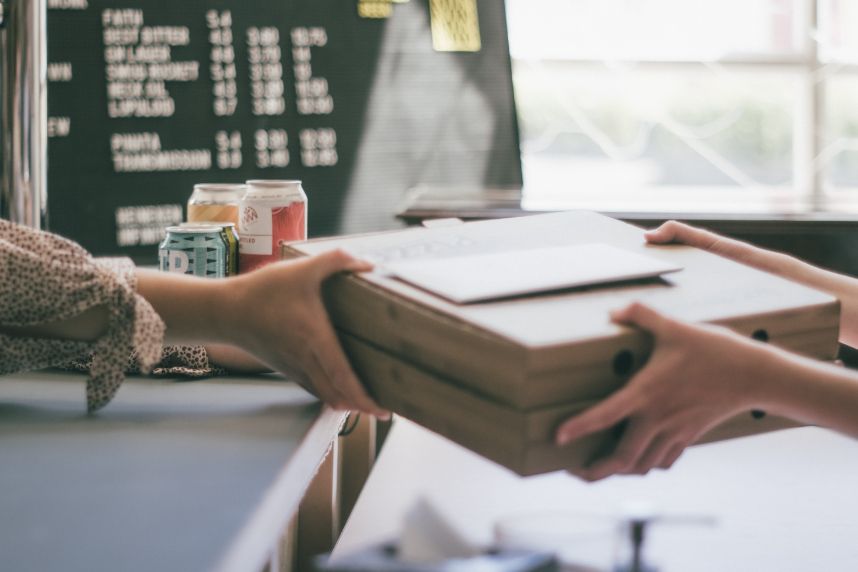 This may come as a shock, but it's not always the best product or service that wins. It's the business who does the best job of communicating the value of that service or product that wins.
Don't let your competitors do a better job of selling their service. While the wedding industry is a collaborative one, it's still important to be clear about the value your business adds.
Invest in telling your story and selling your services through clear content.
WAYS WEDDING PROS CAN WIN CUSTOMERS
We've covered the most common ways that wedding pros lose business, so now we're going to highlight a few quick ways to help you win customers.
Be proactive about gathering positive reviews from your customers and share those in your marketing.
Make good customer service your top priority.
Utilize technology to improve your customer experience.
Level up your visual marketing such as images, graphics, photos, etc. It's a highly visual industry and having good imagery will not only help you get found but also have a competitive edge.
If you've read all the tips here and still feel like you need help, reach out to Brandlink Media for a free consultation and get more hands-on input for the most effective place to start winning customers.
__
Written by Corrie McGee